MingLiu HyperThin PRO Condom (10's) 名流 超薄 Soft隐薄Pro 避孕套(10只装)
Sale price

RM 21.50

Regular price

RM 35.90
Share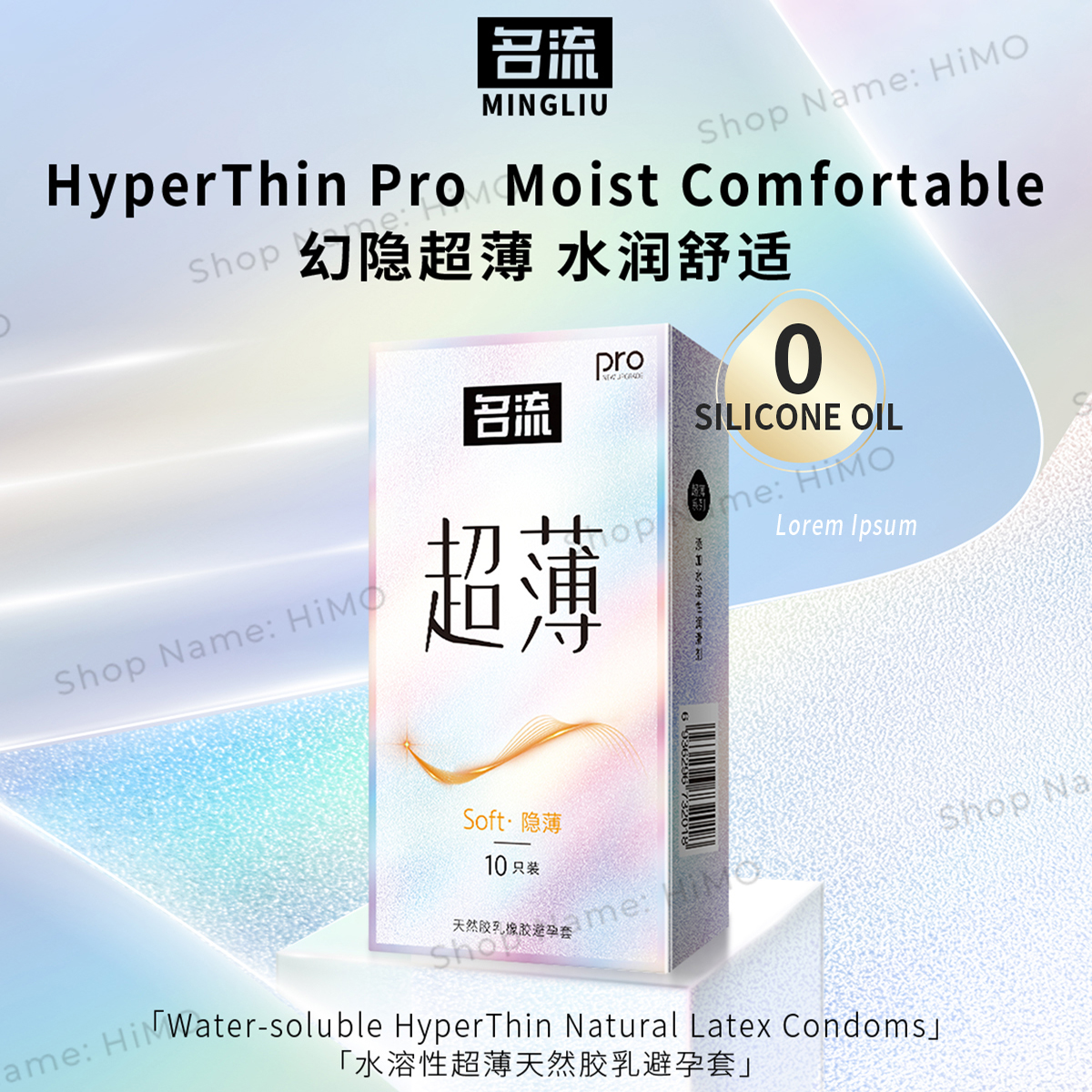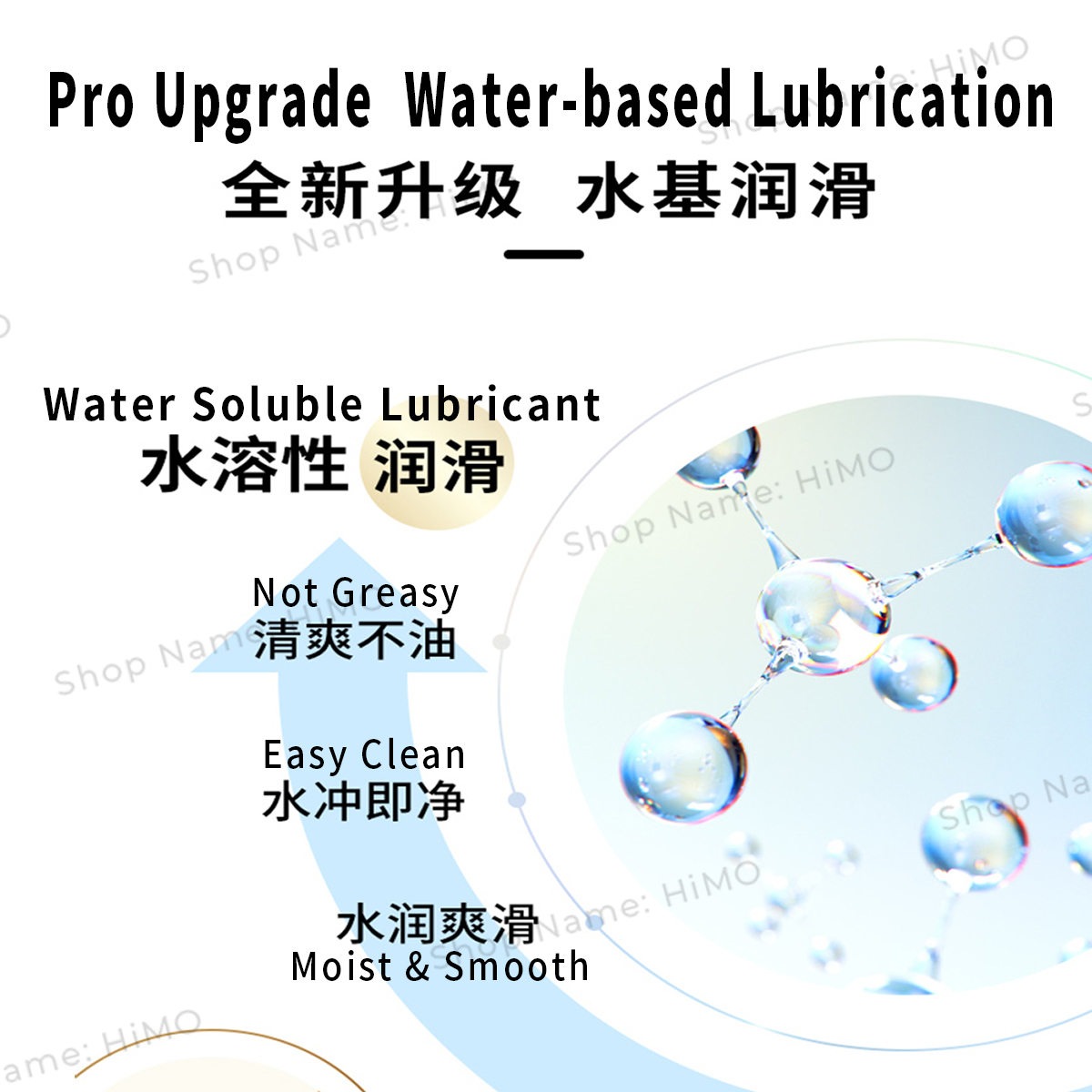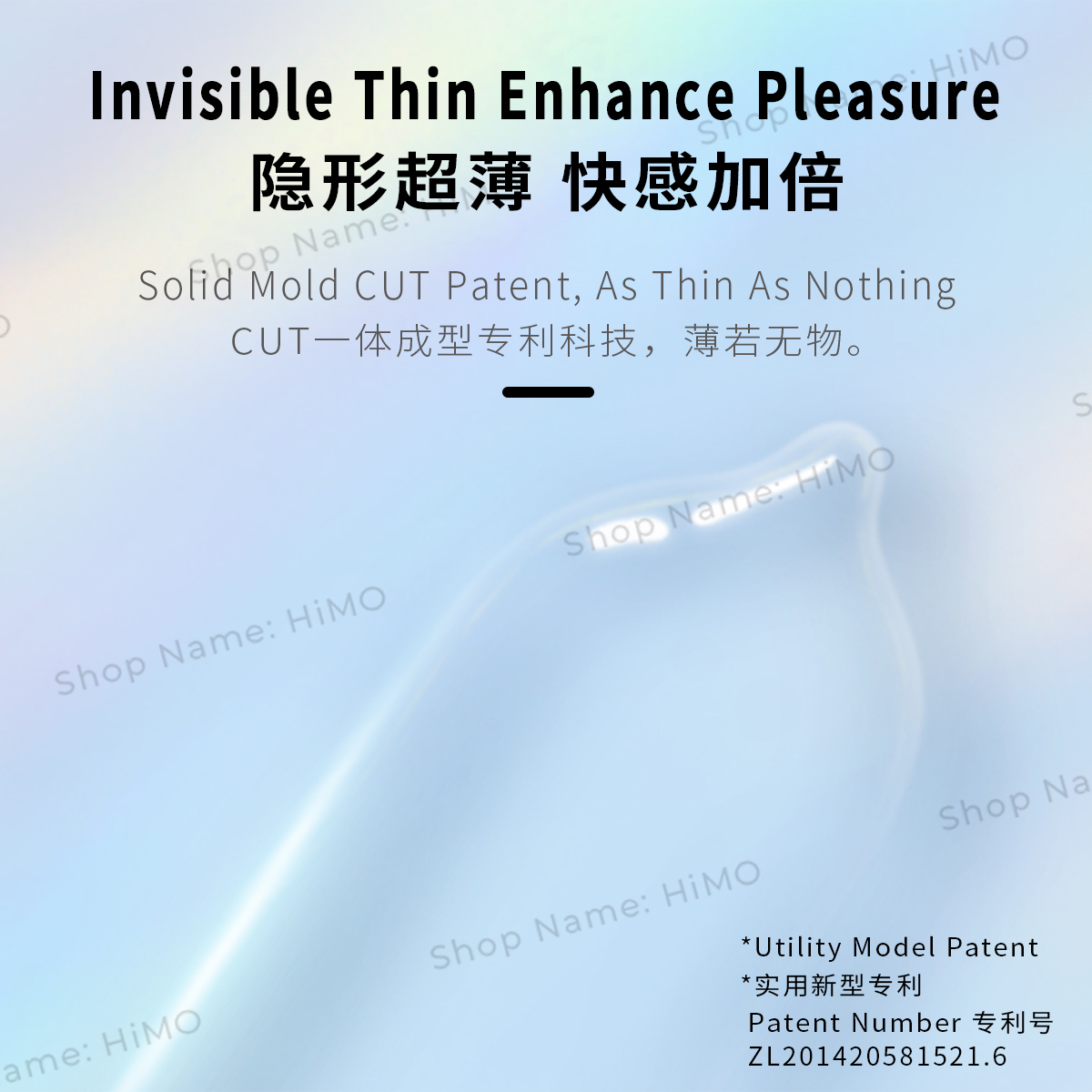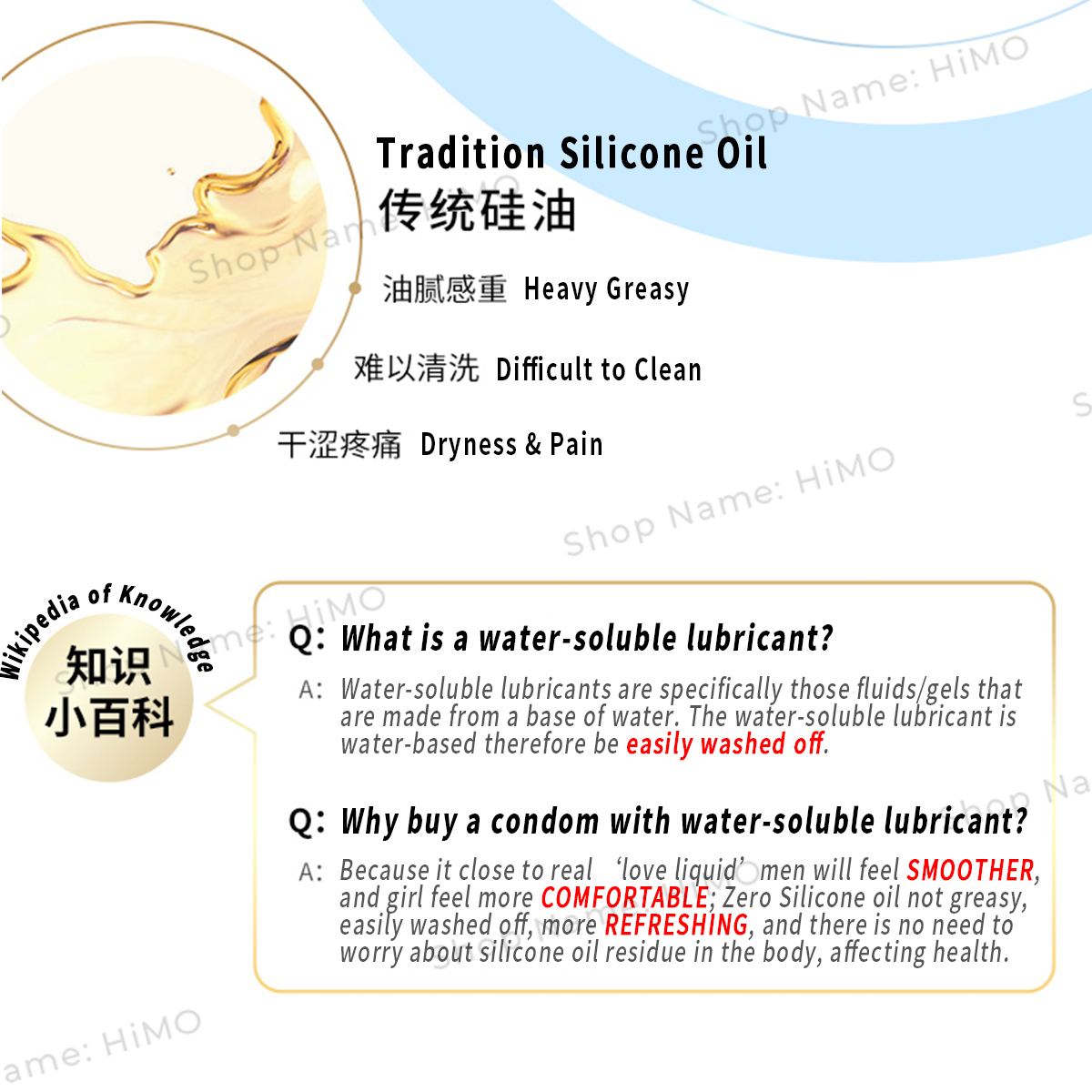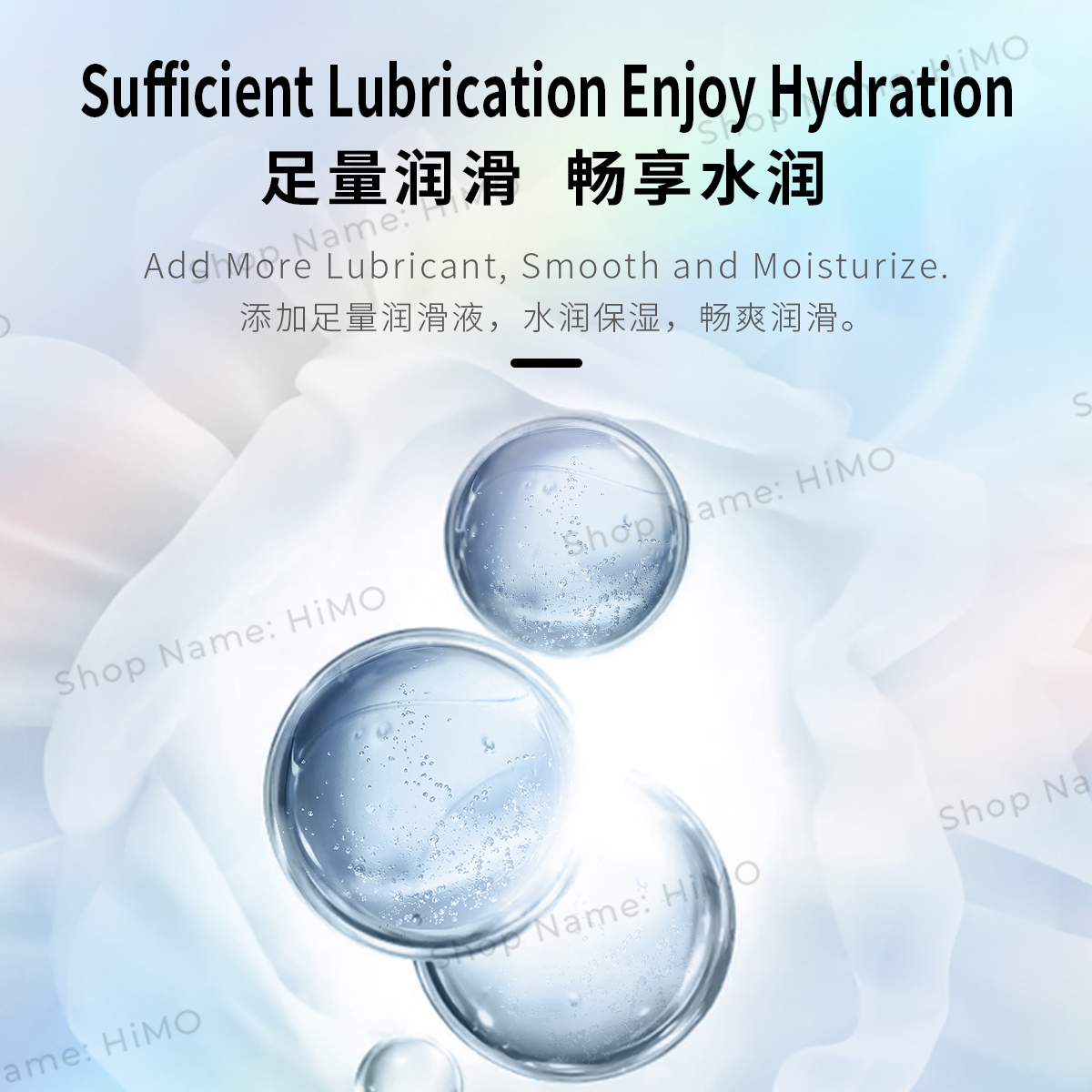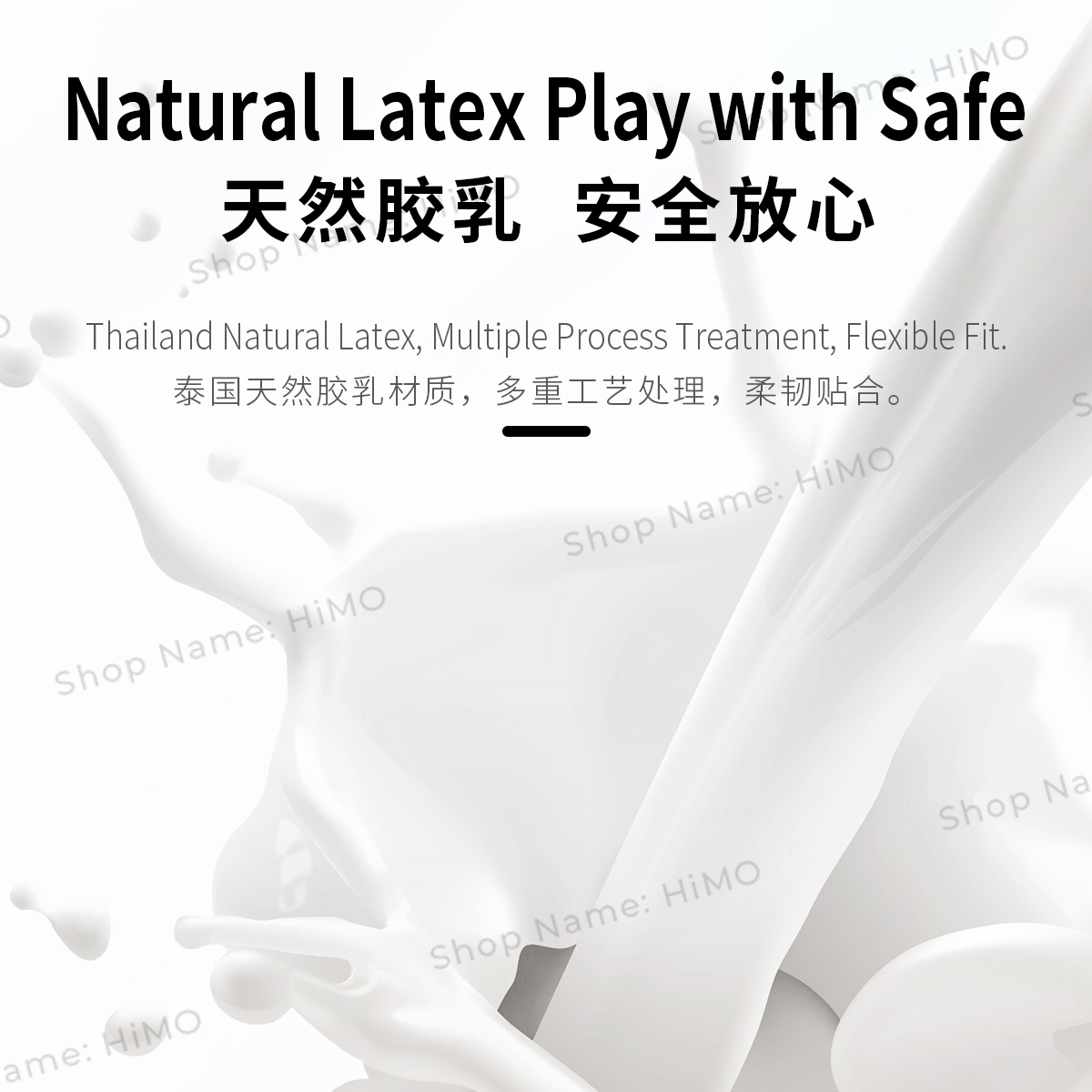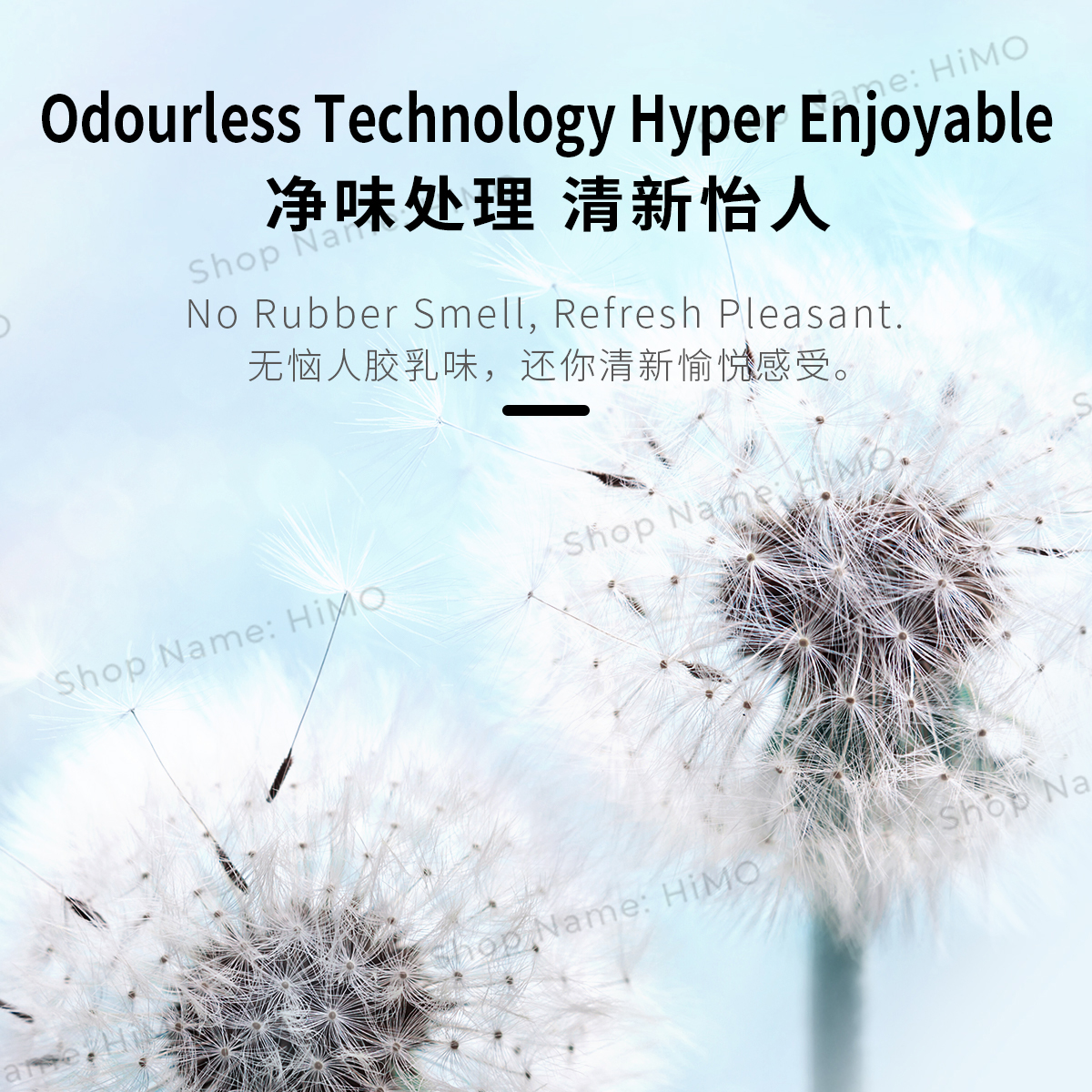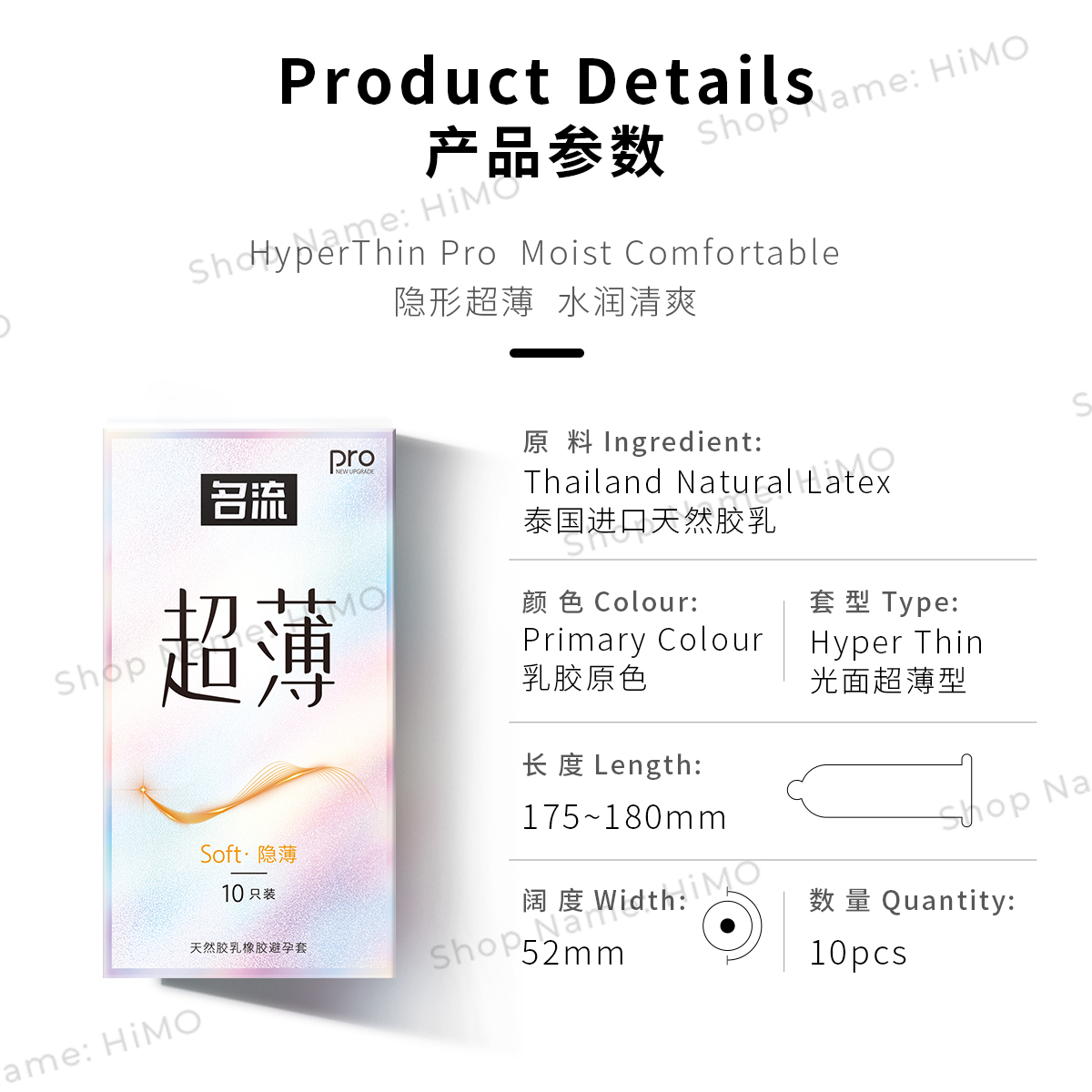 -----
✓ 0 silicone oil, more health care.
✓ Invisible ultra-thin, as thin as nothing.
✓ Thailand's natural high-grade latex, strong flexibility.
✓ Odourless treatment, no latex flavour.
✓ Soft-Care technology, natural Fit.
✓ Doubling lubricants, most comfortable.
✓ 0硅油,更健康。
✓ 隐形超薄,薄若无物。
✓ 泰国天然高级乳胶,柔韧贴合。
✓ 净味处理,无乳胶味。
✓ 柔化科技,柔软贴合。
✓ 加量润滑,水润畅爽。
-----
Brand Name: MINGLIU
Product Name: HyperThin Pro Condom
Shelf Life: 5 years
Specification: 10pcs
Nominal Size: Medium (Width 52±2mm)
Condom Features: Invisible ultra-thin, Doubling moisturised
Material Composition: High-grade Natural Latex
Fragrance: Fragrance-free
品牌名称:名流
产品名称: 超薄 Soft隐薄
保质期: 5年
规格: 10只装
标称大小: 中号(宽度52±2mm)
功能特点: 幻隐超薄,加量水润
材质成分: 高端天然胶乳
香味: 原味
-----
*** Condoms are intended to prevent pregnancy, HIV/AIDS, and other sexually transmitted infections. ***
-----
As a considerate and responsible seller, we fully respect our customers' privacy. We will courier your product in airtight packaging. No information about Condoms will be shown on your package. No one can see what's in the parcel from outside. NO PRODUCT NAME / DESCRIPTION ON THE PARCEL.
作为一个体贴的、负责任的卖家,我们充分尊重客户的隐私。我们将把你的产品密封包装好。包装上不会显示任何有关安全套的信息。没有人能从外面看到包裹里有什么。在包裹上没有产品名称/描述。
-----
#MingLiuCondom #Condom #Condomshop #CondomThin #Condom003 #Condoms #Kondom #Hyerthin #thickcondom #Ultrathin #玻尿酸安全套 #保险套 #安全套 #避孕套 #ReadyStock #condoms #Contraception #003Condom #PreventHIV #PreventSTDs
As a considerate and responsible seller, we fully respect our customers' privacy. We will courier your product in airtight packaging. No information about Condoms will be shown on your package. No one can see what's in the package from outside. NO PRODUCT NAME / DESCRIPTION ON THE PARCEL.

作为一个体贴的、负责任的卖家,我们充分尊重客户的隐私。我们将把你的产品密封包装好。包装上不会显示任何有关安全套的信息。没有人能从外面看到包裹里有什么。在包裹上没有产品名称/描述。