MingLiu MO 名流
MingLiu MO - H.A. Lubricant (100ml) 名流 MO玻尿酸 润滑液
Sale price

RM 32.50

Regular price

RM 79.90
Share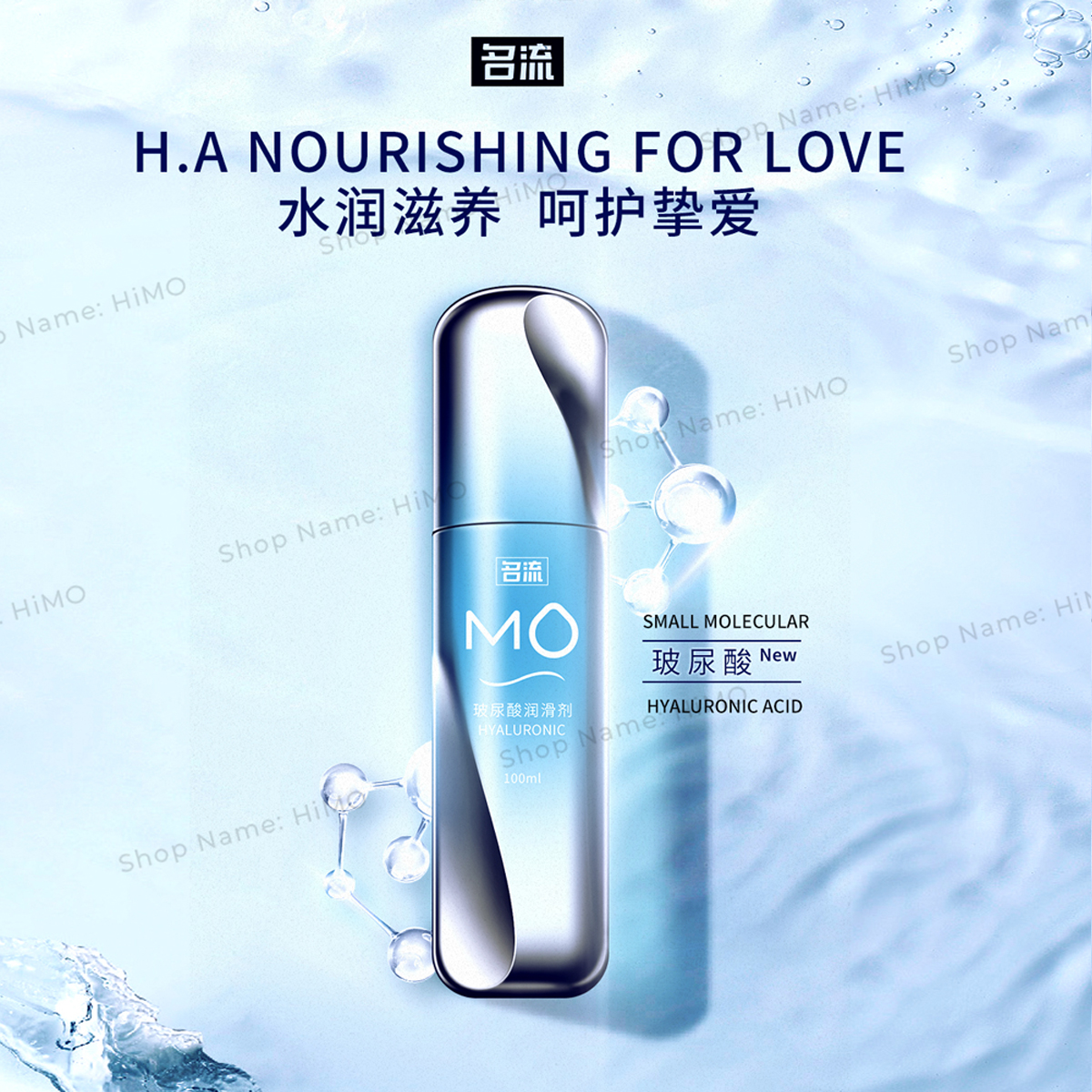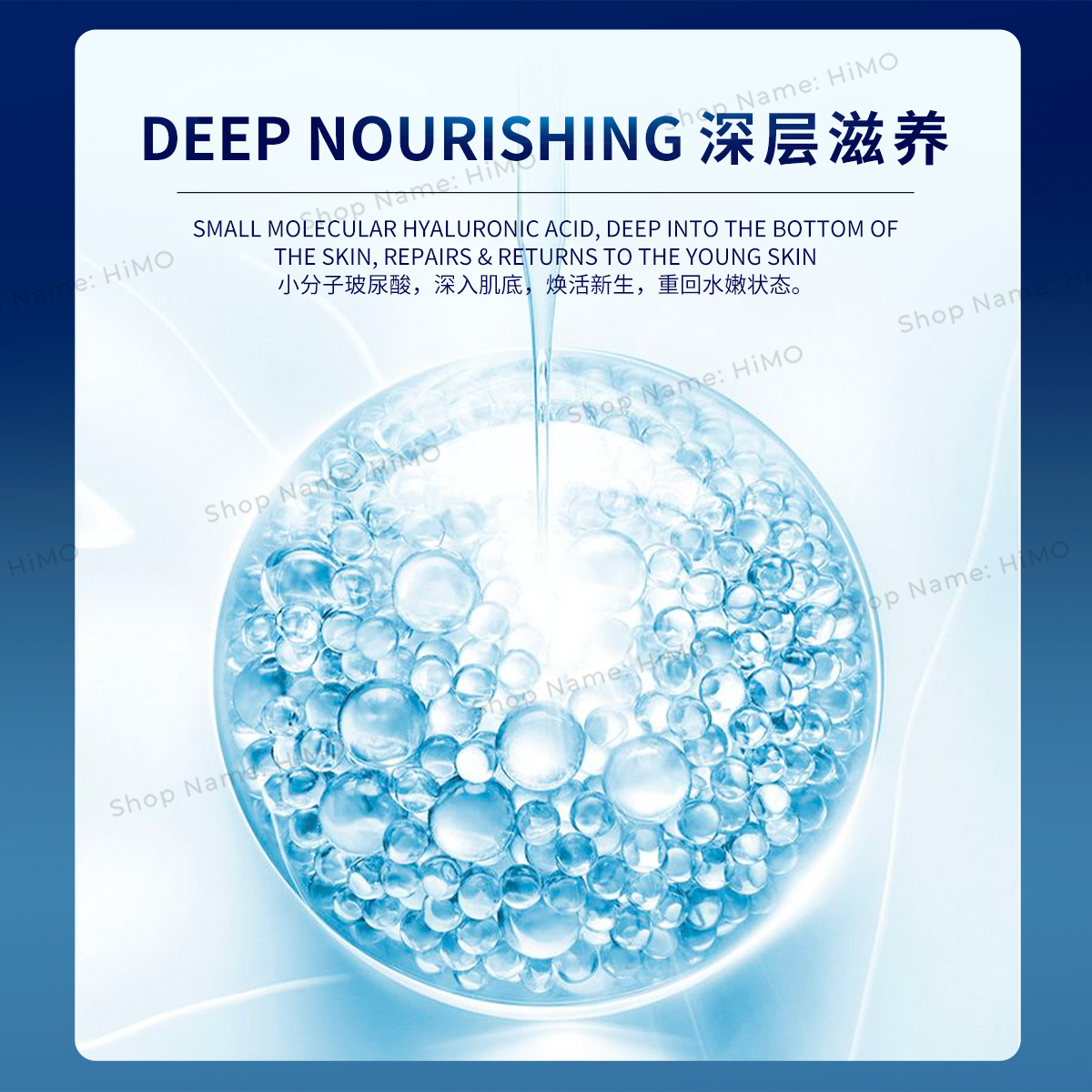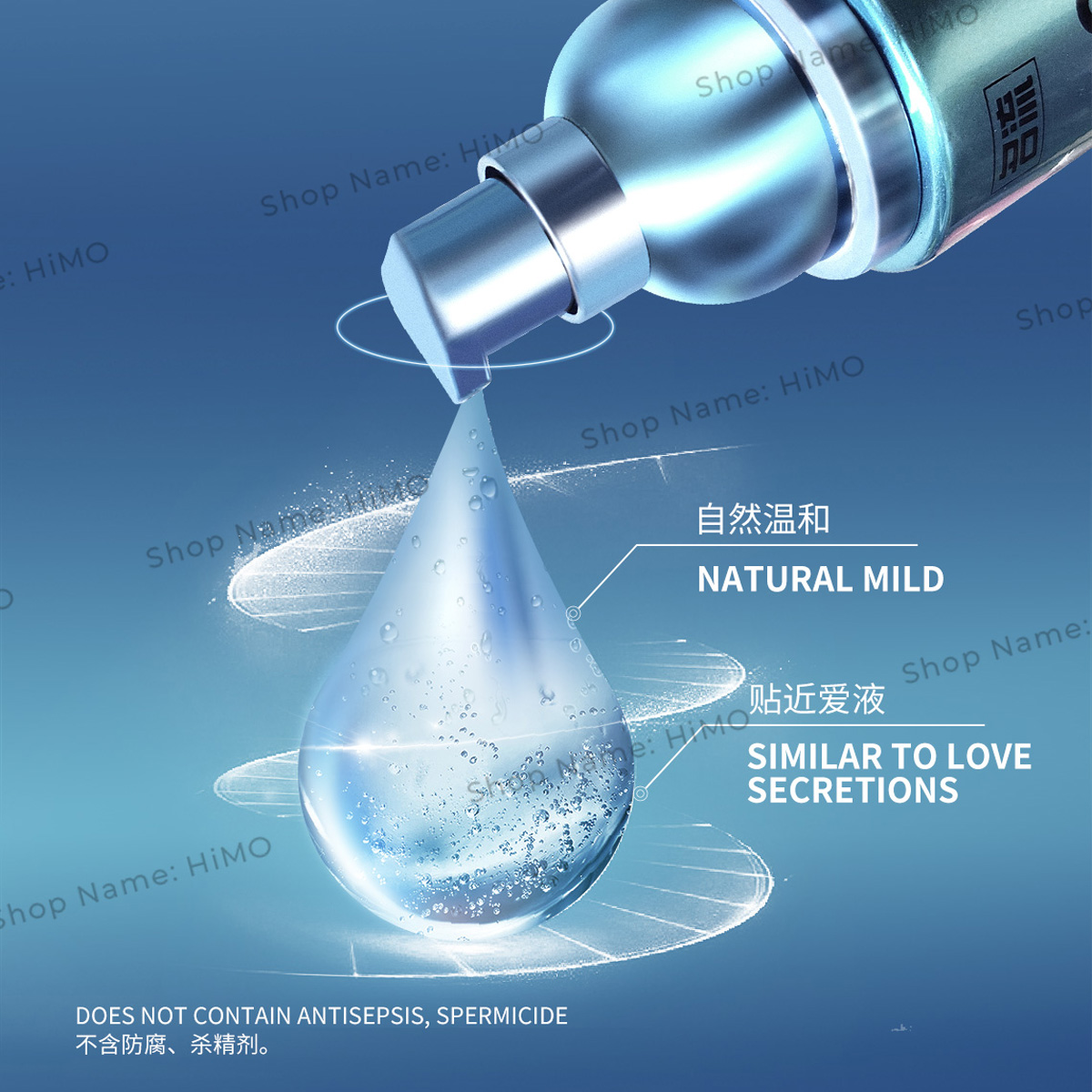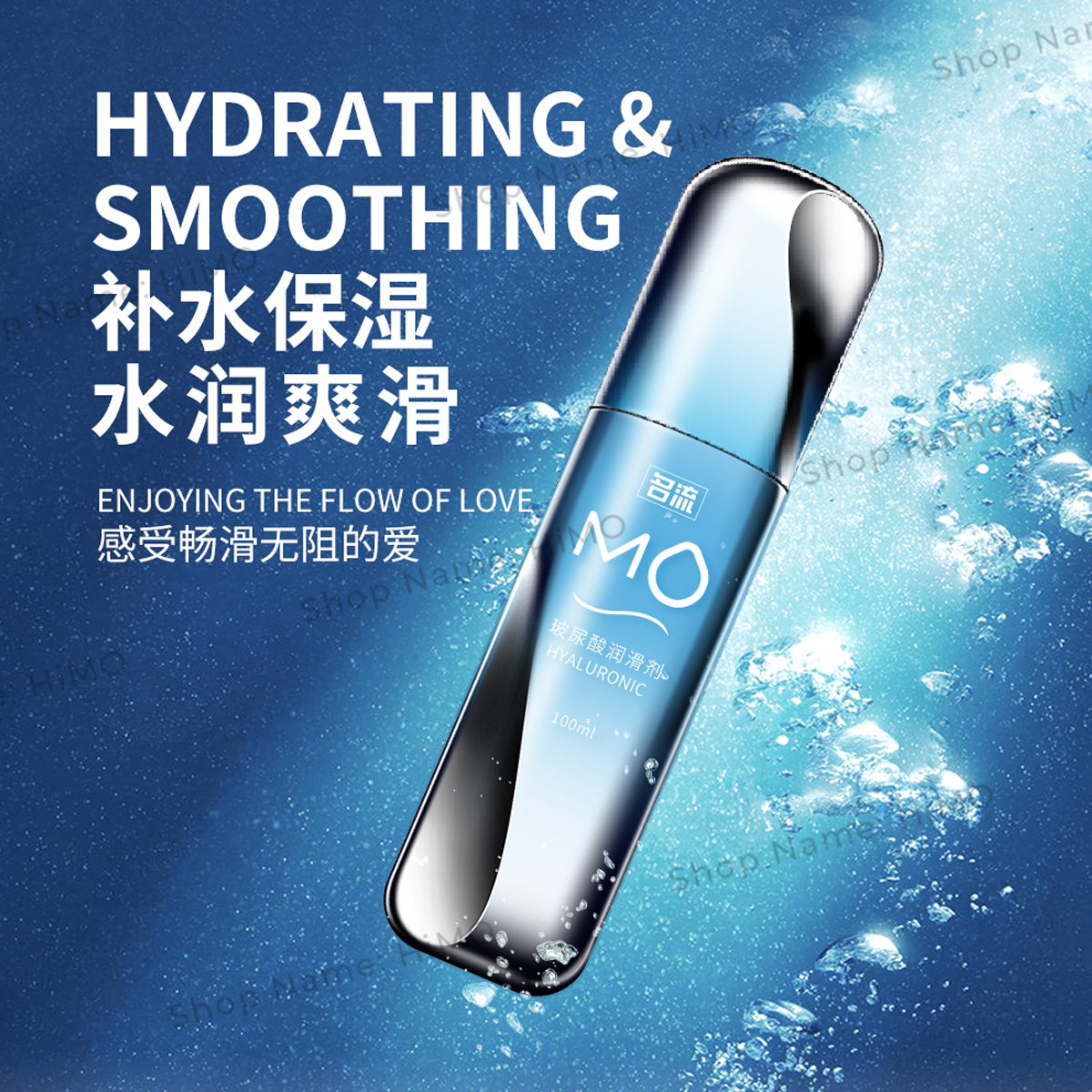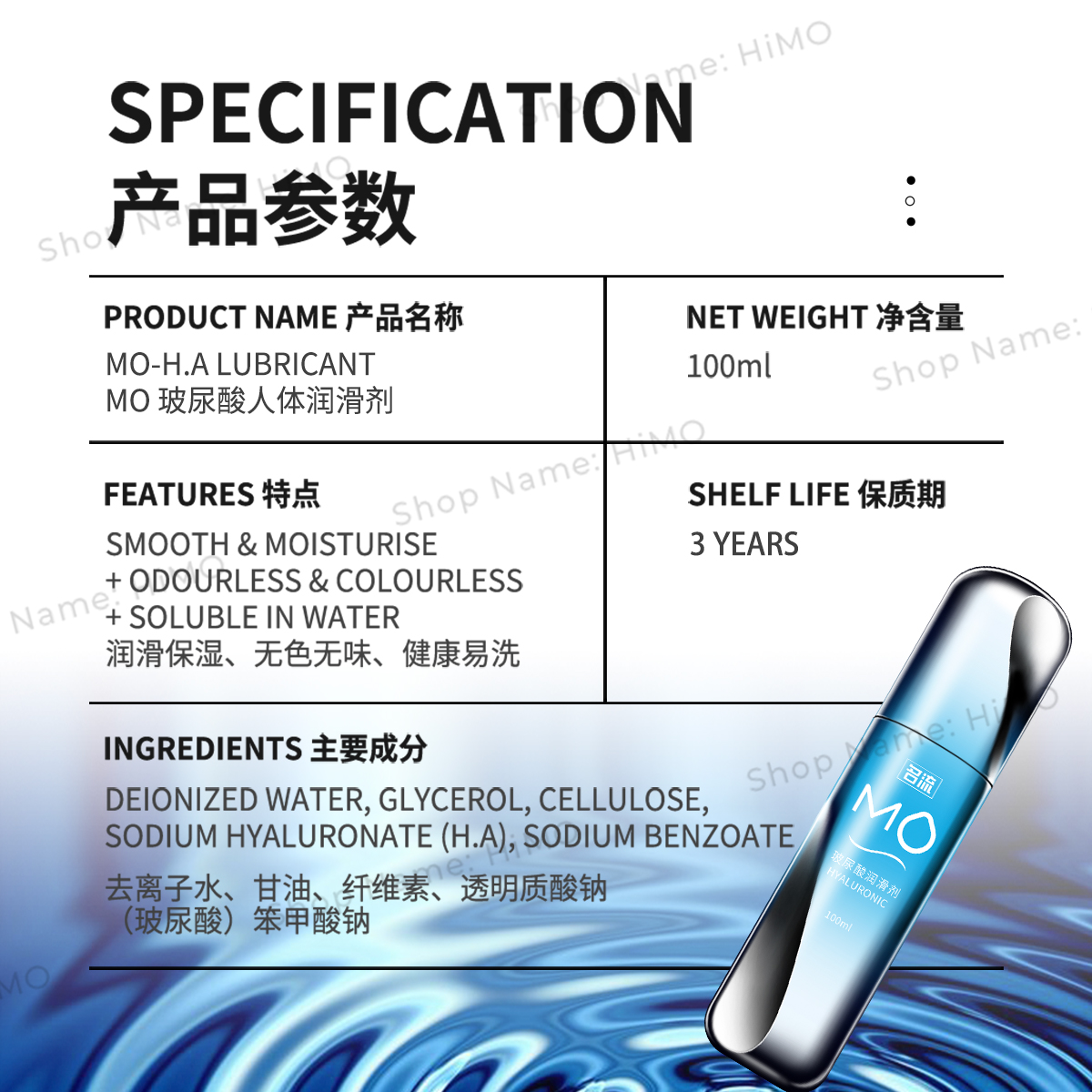 -----
[ 因为信任,所以任性 | MO CARE, MORE LOVE ]
✓ Hydrating and moisturising, more smooth.
✓ "Small Molecular" Hyaluronic Acid - Import from Japan.
✓ Deep nourish, repair and return to young skin.
✓ Natural mild, easy to wash.
✓ Odourless, zero silicone oil, colourless.
✓ 补水保湿,水润爽滑。
✓ 黑科技-日本进口 "小分子" 玻尿酸。
✓ 深层滋养,焕活肌肤。
✓ 天然温和配方,清爽易洗。
✓ 无味,无色,无硅油。
-----
Brand Name: MINGLIU MO
Product Name: MO H.A. Lubricant 【PREMIUM SERIES】
Shelf Life: 3 years
Specification: 100 ml
Features: Smooth & moisturise, soluble in water
Ingredients: Deionized water, Glycerol, Cellulose, Sodium Hyaluronate (H.A), Sodium Benzoate
品牌名称:名流 MO
产品名称: MO 玻尿酸人体润滑剂【高端系列】
保质期: 3 年
规格: 100 ml
功能特点: 润滑保湿、深层滋养、健康易洗
主要成分:去离子水、甘油、纤维素、透明质酸钠(玻尿酸)、笨甲酸钠
-----
* 拆封后建议常温储存,建议3个月内使用完毕最佳。
* Store at room temperature after unpacking and recommended use it within 3 months.
*** 请勿吞食本品,误食后如有不适请及时就医 ***
*** Do not consume the product. If you feel unwell, seek medical advice immediately ***
-----
As a considerate and responsible seller, we fully respect our customers' privacy. We will courier your product in airtight packaging. No information about Condoms will be shown on your package. No one can see what's in the package from outside. NO PRODUCT NAME / DESCRIPTION ON THE PARCEL.
作为一个体贴的、负责任的卖家,我们充分尊重客户的隐私。我们将把你的产品密封包装好。包装上不会显示任何有关安全套的信息。没有人能从外面看到包裹里有什么。在包裹上没有产品名称/描述。
-----
#MingLiuCondom #MOCondom #HyaluronicAcidCondom #Condom #Condomshop #CondomThin #Condom003 #Condoms #Kondom #Lubricant #massage #bodymassage #pelincir #玻尿酸安全套 #保险套 #安全套 #避孕套 #润滑剂 #ReadyStock #condoms #Contraception #UltraThin #003Condom #PreventHIV #PreventSTDs
As a considerate and responsible seller, we fully respect our customers' privacy. We will courier your product in airtight packaging. No information about Condoms will be shown on your package. No one can see what's in the package from outside. NO PRODUCT NAME / DESCRIPTION ON THE PARCEL.

作为一个体贴的、负责任的卖家,我们充分尊重客户的隐私。我们将把你的产品密封包装好。包装上不会显示任何有关安全套的信息。没有人能从外面看到包裹里有什么。在包裹上没有产品名称/描述。